Baxter Tax Service
Your Hometown Tax Professional
Baxter, Tennessee
Baxter Tax is a tax preparation and bookkeeping firm that serves businesses and individuals with Tax, Bookkeeping and Consulting needs in Baxter and throughout Middle Tennessee. We offer innovative and personalized solutions to our clients by leveraging our extensive experience and dedication. We pride ourselves on providing one-on-one attention to our clients to meet their specific needs. We welcome the opportunity to discuss how we can help you with your needs.
Ready to File Now?
File Your Simple Return FREE Online
Already Filed?
Check Your Refund Status Now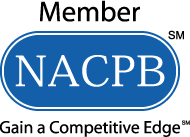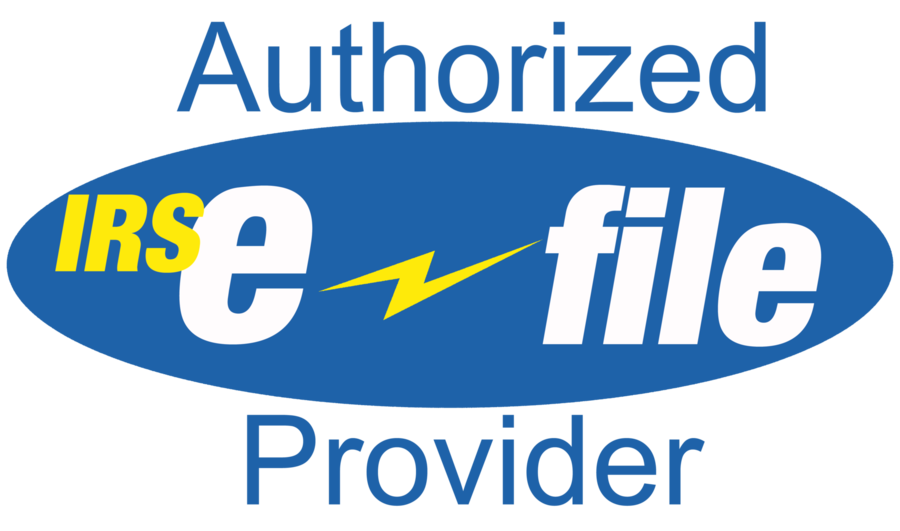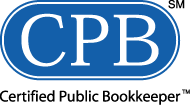 SPECIAL OFFER
Receive 25% Off Your First Tax or Bookkeeping Service by Calling Us Today and Mentioning Our Website Offer!
I've trusted Baxter Tax Service to handle my tax preparation for years. They blend expertise and professionalism with the ability to connect on a personal level.
Baxter Tax Service has handled my personal and business taxes for years. They have always
been very professional and have gone above and beyond for our company.
I have trusted Baxter Tax Service to handle my personal taxes for the last seven years, and from that experience I feel confident to refer people that I know to Robin. Her advice and expertise has helped me to find solutions for some complicated tax situations.